Doom Lill, Doom Bomi
Hello everyone!
Today, we are really happy to show you our latest creation.
Here are Lill and Bomi.
They are  60cm tall, with a new version of the Doom body that we had presented two years ago. We wanted to make the legs wider to match the proportions of her tall body, thus making her more stable. We also love the idea of ball joints between the hips and thighs, so we incorporated that in the new version!
There will be 1 Lill and 1 Bomi available at the Ldoll festival this year, and both will be artist cast.

♥ ♥ ♥ ♥
Bonjour tout le monde!
Aujourd'hui, nous sommes vraiment heureuses de vous présenter notre dernière création.
Voici Lill et Bomi.
Elles mesurent 60cm, toutes deux sur le corps Doom revu et corrigé, que nous avions présenté il y a 2 ans. Nous voulions faire les jambes plus larges pour qu'elles soient proportionnées à son grand corps, la rendant ainsi plus stable. Nous aimons aussi beaucoup l'idée des joints ronds entre la cuisse et la hanche, nous l'avons donc inclus dans cette nouvelle version !
1 Lill et 1 Bomi seront disponibles à la vente au Ldoll festival cette année, toutes les deux en tirage d'artiste.
. Lill .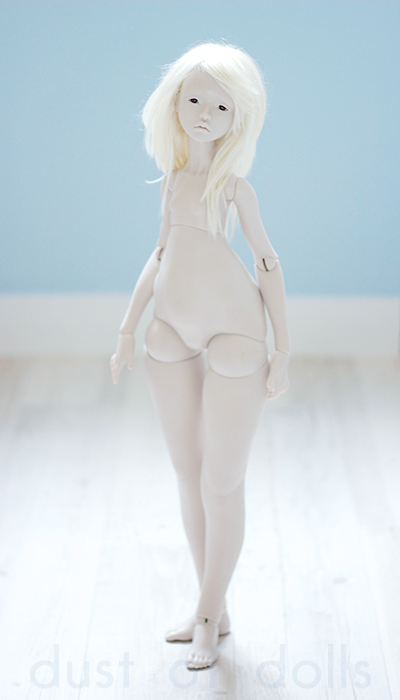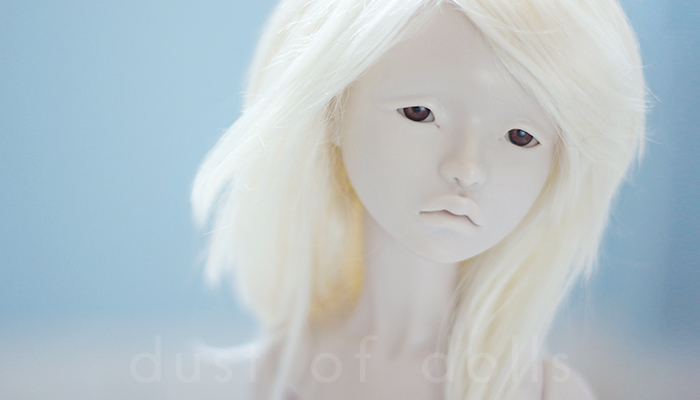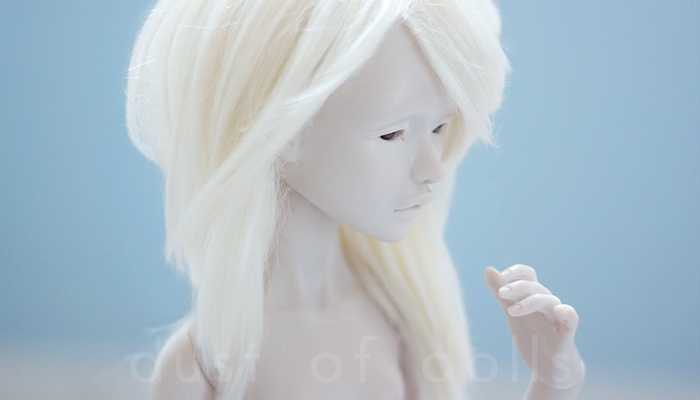 . Bomi .