Lünn Tan – More Details!
✪ Traduction française en deuxième partie de post ✪
Happy Holidays to all of you!
Tonight, we tought it was important to show you some close ups of the wonderful  makeups made by Viridian House and Esthy on our tan Lünn, and to detail the tan color, which is really soft and chocolat-like.
This time, the makeup option will be available in a separated sale page, simply because the stock management is too complicated for our website. Don't forget to put the makeup option in you shopping cart before validating your order!
We wish you a very sweet Eve night, and see you very soon with more pictures!
---
Joyeuses Fêtes à tous!
Ce soir il nous a semblé important de vous montrer les merveilleux maquillages réalisés par Viridian House et Esthy sur les Lünn tan, et en profiter pour détailler la couleur tan proposée, qui est doux et chocolat.
Cette fois-ci les maquillages seront disponibles via une annonce différente pour de simple raisons de gestion de stock trop compliquées pour notre site. N'oubliez donc pas de glisser l'option maquillage dans votre panier avant de valider votre commande!
Nous vous souhaitons un excellent réveillon et à très vite pour d'autres photos!
Viridian House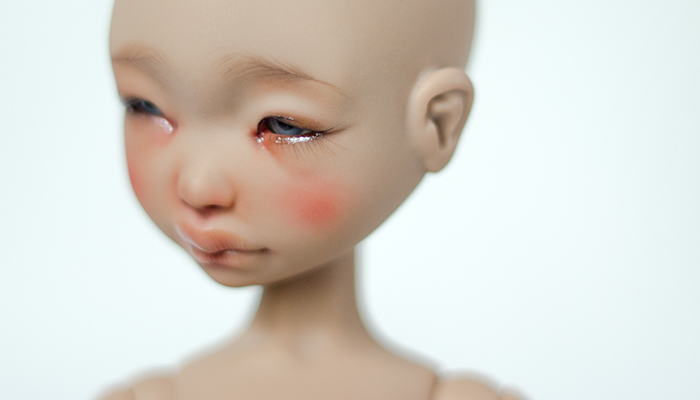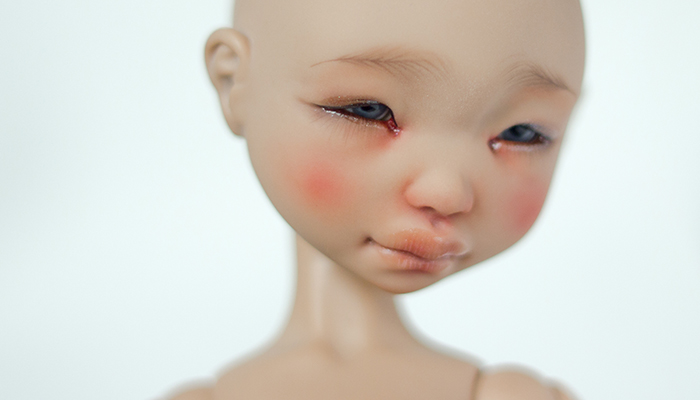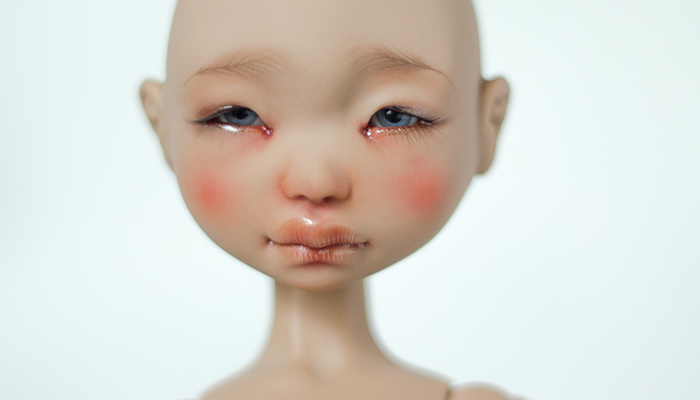 Esthy