Our Booth at the LDoll Festival
The first day of the LDoll Festival is over, we are really pleased to have met you all!!
We are a little sad not to have had the time to show you more photos of our dolls before, but we were working on a very new doll and we had so much troubles on her we finished a lot more late than what we planned…
Here is our stand and some of the Appi and Krot that where for sale.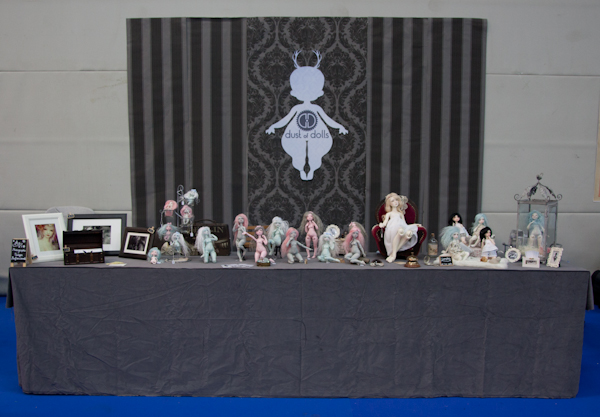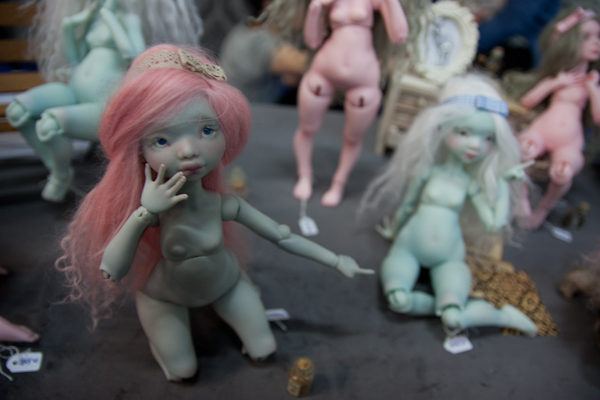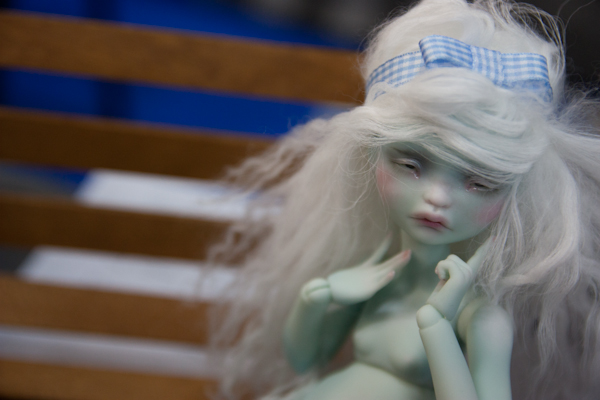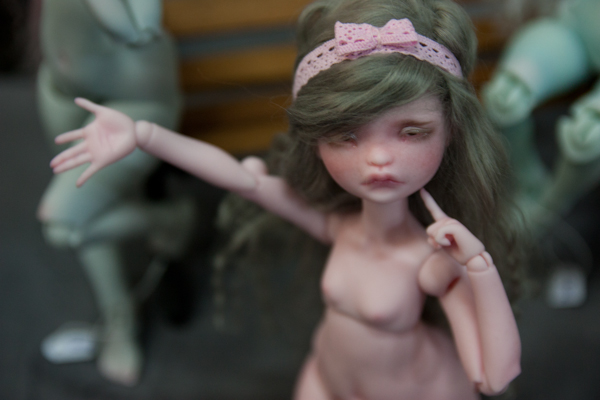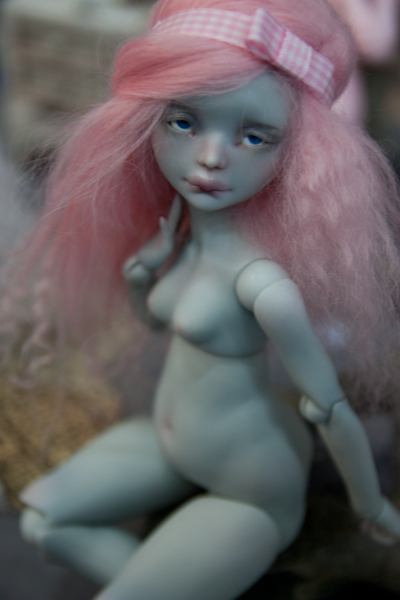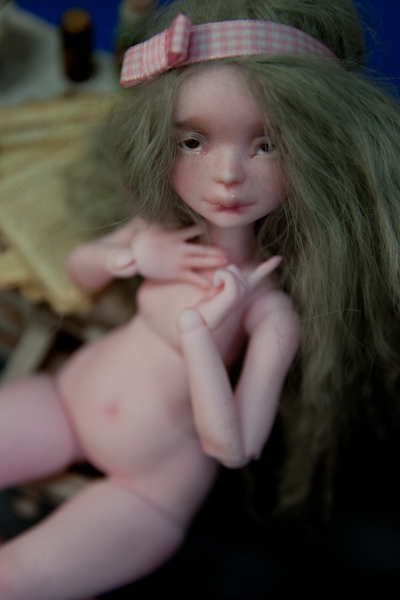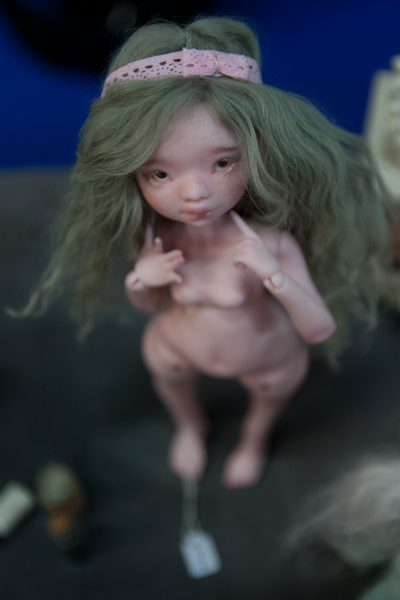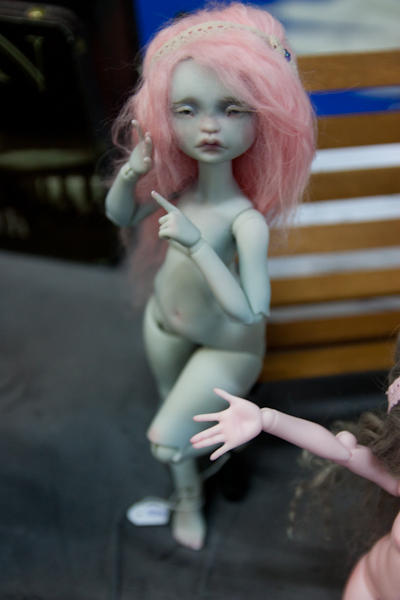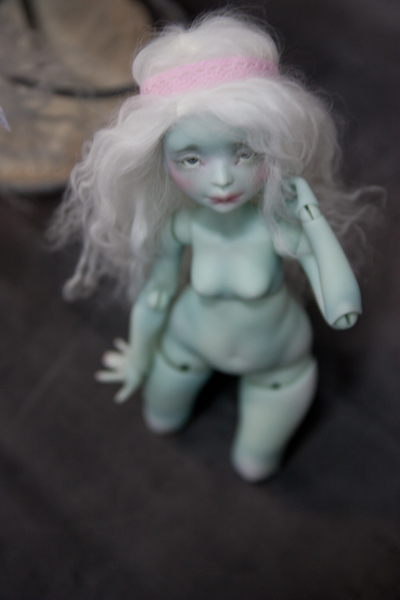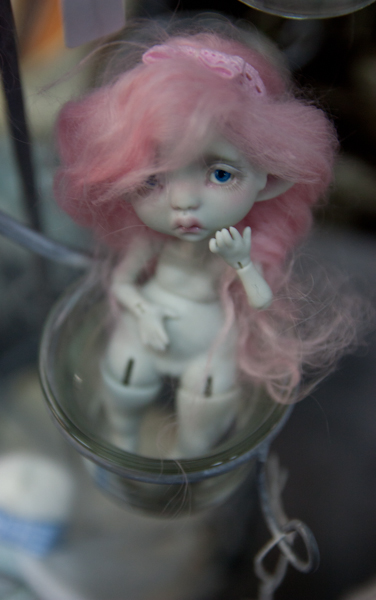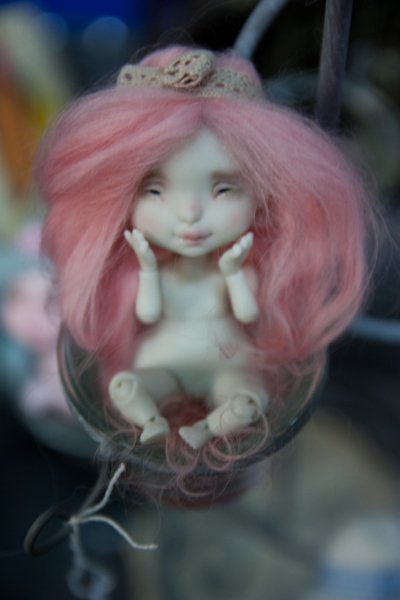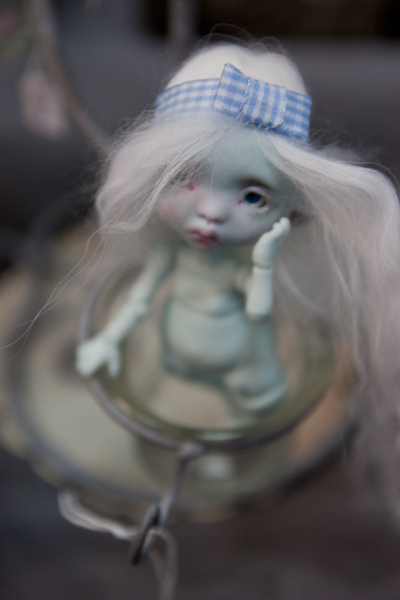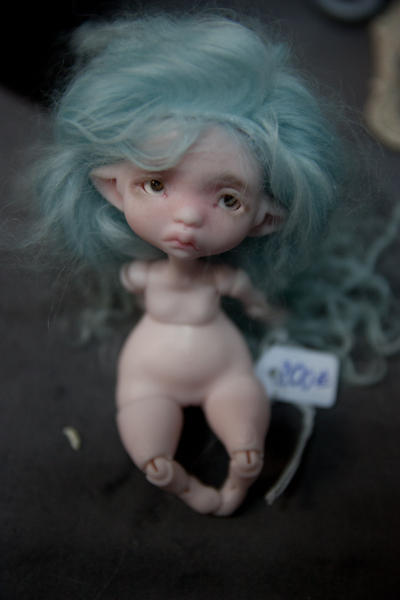 And the new doll is a Doom Lïll
She is a SD sized doll, with a pear-chaped body.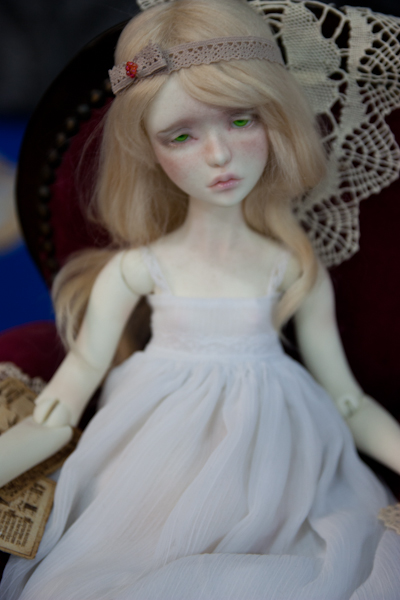 We will try to do more photos tomorrow on the booth, because our molds are really really damaged and it was so complicated to do the two casts for the LDoll that we will not make a new one soon, we have to work first on her molds. This doll will stay really limited, and homemade. But we consider to send the body with some other heads to our factory in the futur.